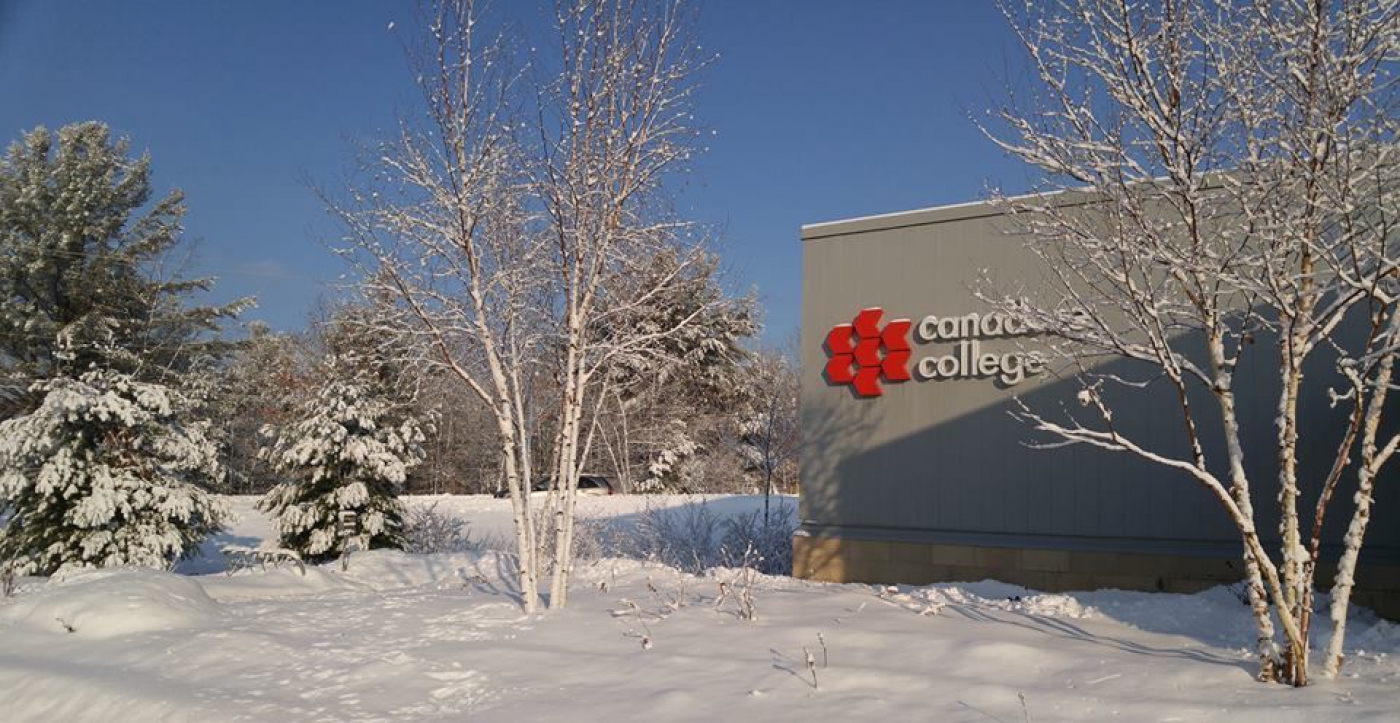 Canadore College - West Parry Sound Campus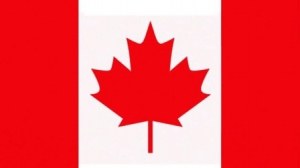 Ontario
About Canadore College - West Parry Sound Campus
Canadore College first opened its doors in 1967. It is a private institution. In addition, the college takes great satisfaction in providing the most conducive learning atmosphere possible, making it the institution of choice for the students pursuing their education in the college from all over the province and from all over the world. Student achievement, program and service quality, connection to the community, sustainability, and innovation are the primary concerns of the institution. As a result, Canadore College embraces the diversity of culture and experience that its International students bring with them . Students can choose from a number of different paths between programs offered by the College and those offered by other institutions. The programs provided by the College meet or exceed provincial quality assurance criteria, prepare students for employment in both conventional and new industries, and provide students with hands-on learning experiences that connect them to their learning in the real world.
Students may begin their studies in a welcoming and pleasant environment, with highly skilled teachers and compassionate support personnel, as well as state-of-the-art facilities. Based on the notion that a mix between academics and practical experience would better equip students to meet the demands of the global workplace, it has developed a personal approach to education. As a result, students have greater options to benefit from both the public and private educational systems in the province. Move agreements with certain universities allow students to transfer directly from a college program to the second or third year of a university degree program under certain circumstances.
Services and Facilities
Canadore College genuinely cares about the student's success. They provide high-quality programs and award-winning lecturers to assist the students and prepare them for their future careers. The Institute offers robust support services to help the students in every step of the way as a student - both inside and outside the classroom.
Student Success Services offers student-centered services to assist them in reaching their goals. Staff navigators assist students with disabilities with accommodations, planning, learning techniques, mental health and wellbeing, crisis management, and time management, among other things.
Accommodation
Taking up residence is an excellent method to meet new people and create friends for life. Not only does the institution give a place to live, but it also provides a safe atmosphere in which students may develop in an overall manner and grow as members of the community. In North Bay, it includes three apartment-style buildings with a total capacity of 675 students, which are located adjacent to College Drive. Wheelchair access is provided in the secure buildings, and it is the only college residence in Ontario to have fully equipped kitchens with ovens and stoves in every apartment. Featuring gated entrances, a front desk that is staffed 24 hours a day, and video surveillance cameras.
Scholarships
Canadore College has been giving scholarships to meritorious students since its founding in 1972. Canadore College granted a number of scholarships to deserving students last year. Scholarships are provided on the basis of a mix of academic achievement, attendance, and general contribution to the classroom environment.
Admissions
You must go through an application procedure at Canadore College, West Parry Sound Campus, which differs based on the degree you are interested in. Keep the following items in mind before submitting an application for a college position:
Student must be at least 18 years old before applying for admission.
The student must take the IELTS, TOEFL, PTE, or an equivalent exam.
The student must submit certified transcripts from all schools and institutions attended in order to be eligible for a scholarship. If the transcripts are not in English, they must be accompanied by translated copies.
Criteria

Requirements

Minimum Age

18 years

Documents Required

Original transcripts, Passport

Language Proficiency Test

IELTS Academic Test
TOEFL iBT
PTE
Duolingo

Intake

January, May
Note: Additional requirements depend on the programs applied to at Canadore College, West Parry Sound Campus.
No Experiences Shared yet
Other Popular Colleges in Canada