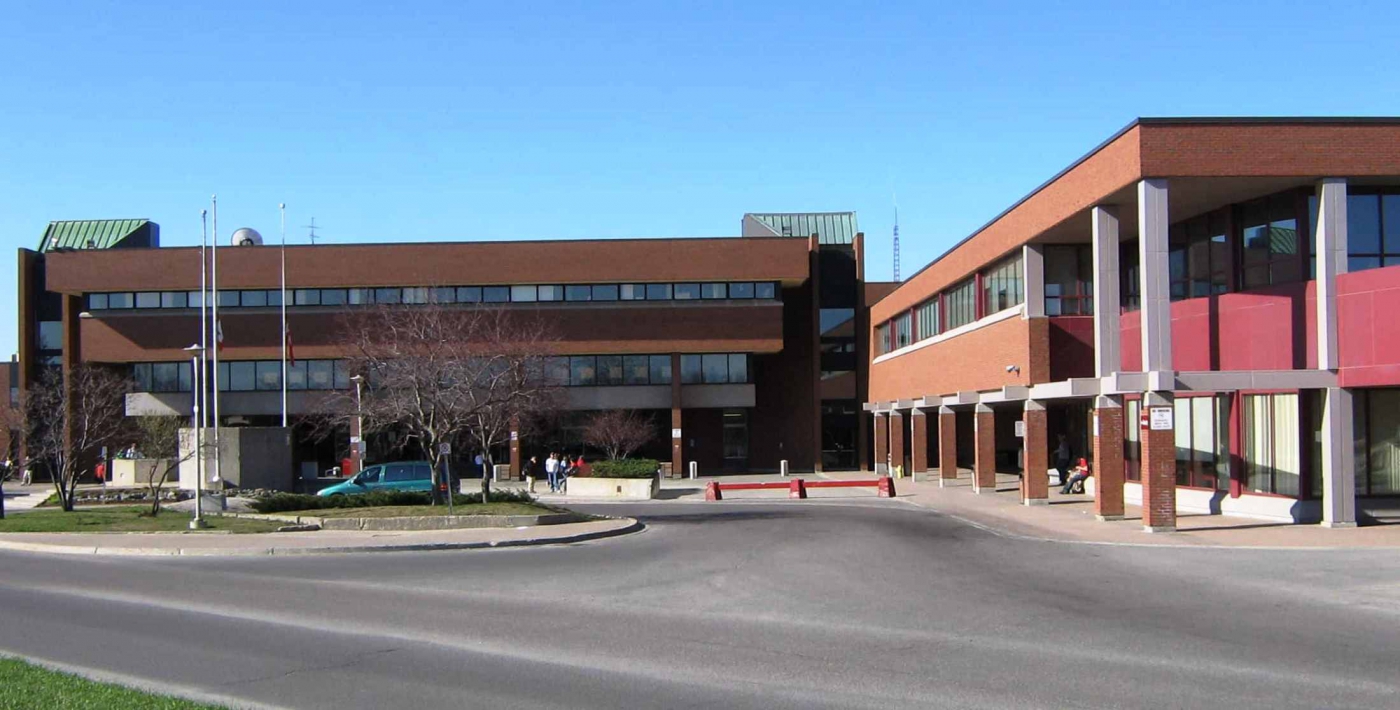 Cambrian at Hanson - Brampton Campus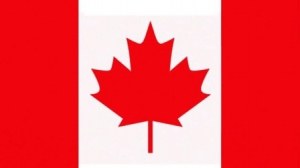 Ontario
About Cambrian at Hanson - Brampton Campus
Cambrian College, located in Ontario, has been in operation since 1967 and is one of the leading institutions in North Ontario. It has three campuses spread across Sudbury, Espanola, and Little Current/Manitoulin Island. Cambrian at Hanson was formed after a partnership agreement was signed between Cambrian College of Applied Arts and Technology and Hanson Canada in 2005. Today, this college offers over 80 full-time courses and 900 part-time undergraduate and graduate courses to national and international students. It offers multiple programs in various domains like business, hospitality, human resource management, international business management, organization management and tourism domain.
Services and Facilities
The university has state-of-the-art facilities and has been voted as one of the top universities in the country. The campus is in a prime location, surrounded by a beautiful environment. The classrooms are spacious and have the latest equipment available. The university cafeteria serves a variety of foods at many different price ranges and everyone can find something they like. Besides, the faculty comprises highly qualified, meritorious and dedicated teachers and researchers. The laboratories and workshops are equipped with the best tools and equipment.
In terms of job placements and employability, Cambrian College has been producing exceptional results. To help students in finding the right employment opportunities, the institution regularly organizes on-campus recruitments, job posting services, Cambrian's career fair conference, on-campus work-study program, co-op placement, resume writing and cover letters.
Accommodation
College provides students a list with websites where they can search for accommodations such as: rent.ca, airbnb.ca, rentals.ca, torontorentals.com etc. In addition to these, the college has an agreement with places4students that helps students in finding accommodation as per their needs.
Scholarships
Cambrian College offers a range of different awards, bursaries, and scholarships to assist multiple students a year. Besides, undergraduate and graduate students are eligible for a number of external scholarships from a variety of organizations.
Facilities
Sports & Recreation Facilities
Admissions
Admission to Cambrian at Hanson - Brampton Campus is subject to certain requirements and the eligibility requirements vary as per the program a student applies to. However, there are certain requirements that every student must keep in mind before applying to the college:
Student should be at least 18 years old before taking admission
Student should be proficient in English and must have taken IELTS, TOEFL, PTE or other equivalent exams
Students are required to submit their original transcripts from all the academic institutions they have attended.
Criteria

Requirements

Minimum Age

18 years

Language Proficiency Test

TOEFL/IELTS/ PTE

Documents Required

Original transcripts from all the academic institutions they have attended
Additional documents: Required

Intake

January, May
Note: International students are considered on a case-by-case basis, therefore there can be some additional requirements while taking admission to Cambrian at Hanson - Brampton Campus, depending on the program a student applies to.
No Experiences Shared yet
Other Popular Colleges in Canada