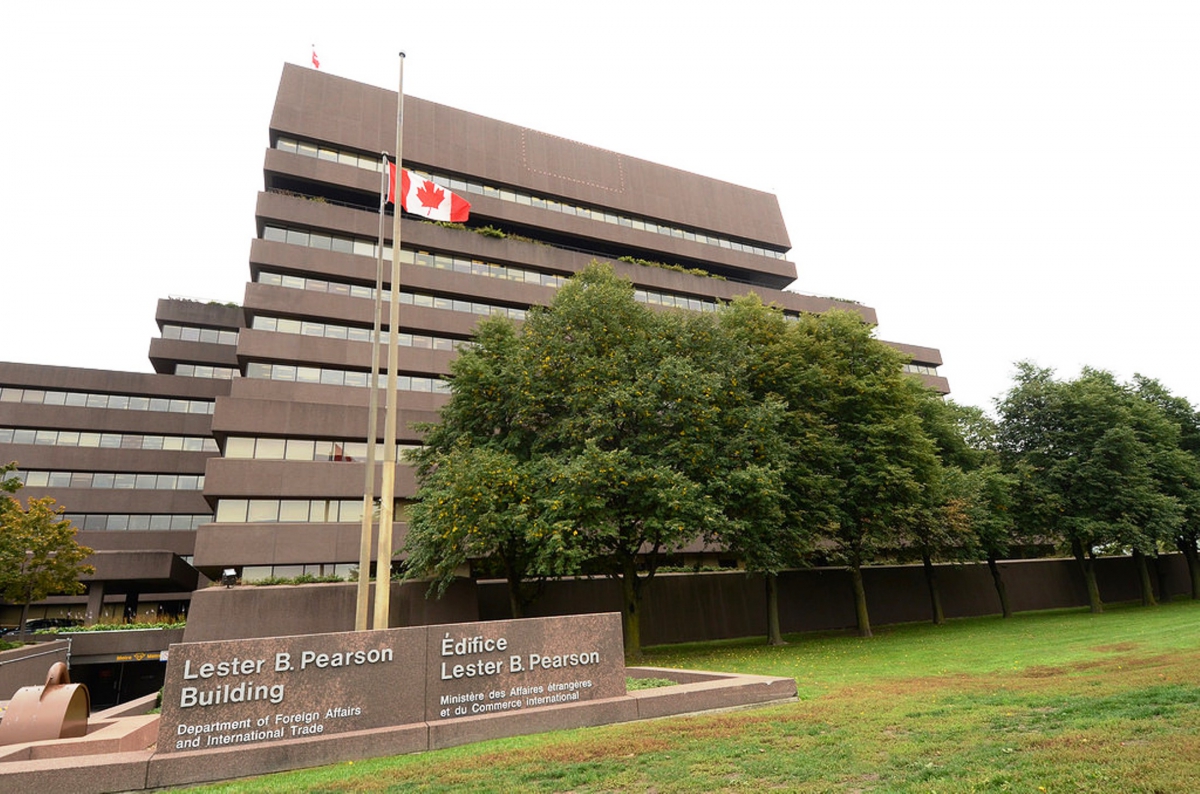 Lester B. Pearson School Board - Sources Adult and Career Centre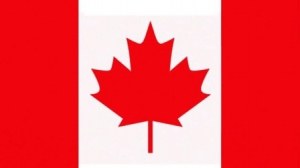 Quebec
About Lester B. Pearson School Board - Sources Adult and Career Centre
Lester B. Pearson School Board - Sources Adult and Career Centre is heavily passionate about providing courses in both language education and career growth. It is located in Pierrefonds, on Sources Boulevard and helps students improve their skills for everyday living. The instructors here have a wide range of experience in many fields and always lend an ear when students are in dire need of assistance. Diploma of Vocational Studies - Interior Decorating and Visual Display, Diploma of Vocational Studies - General Building Maintenance and Diploma of Vocational Studies - Residential and Commercial Drafting are some of the most sought-after courses of the institution.
The campus is easily accessible by car or public transit. There are many natural green places in the neighbourhood, such as Centennial Park and Bois-de-Liesse Regional Park. Besides, students can enjoy a number of community resource centres along with Sources Boulevards and Gouin, making it a great location for any language classes or career programs.
Services and Facilities
The centre is colourfully renovated with bright classrooms equipped with up-to-date technology. It has computerized labs, readily accessible to support staff as well as students. The centre's diverse clientele contributes to creating a welcoming atmosphere for all members of the community. Along with its cultural values, the centre also offers a pretty good cafeteria where everyone hangs out in between classes or during break time to relax and socialize. With so many things to do after school hours (like running around on the soccer fields), students get plenty of this precious downtime required for leisure activities without having too much fun. The attached high school also houses a Community Learning Centre in which various groups offer assistance to individuals and families. The soccer field, located a couple of blocks away from the high school is just an appetizer for students, as there are organized matches throughout the year and teams that play for fun.
Accommodation
Off-campus housing is the ideal solution here. The staff is a valuable resource to help students find their perfect housing situation. Students can find any number of housing arrangements depending upon their personal requirements and desires. Students have access to paid dorms, shared apartment complexes, studio apartments, or other accommodations that facilitate their search.
Scholarships
Scholarships, while ever so elusive, are surely attainable. One just has to dig deep enough to find them. The good news is there are many private organizations as well as provincial and federal governments willing to give out scholarships.
Admissions
Admission to Lester B. Pearson School Board - Sources Adult and Career Centre is dependent on meeting certain criteria, which vary depending on the program to which a student applies.
Student should be at least 18 years old before taking admission
Student should be proficient in English and must have taken IELTS, TOEFL, PTE or other equivalent exams
Students are required to submit their original transcripts from all the academic institutions they have attended. If the transcripts are not in English, then students need to submit translated copies of the same along with the originals.
| | |
| --- | --- |
| Criteria | Requirements |
| Minimum Age | 18 years |
| Language Proficiency Test | IELTS, TOEFL, PTE |
| Documents Required | Official transcript of study from all the academic institutions |
| Intake | January, February, March, April, May, June, July, November and December |
Note: International students are considered on a case-by-case basis, therefore there can be some additional requirements while taking admission in Lester B. Pearson School Board - Sources Adult and Career Centre, depending on the program a student applies to.
No Experiences Shared yet
Other Popular Colleges in Canada