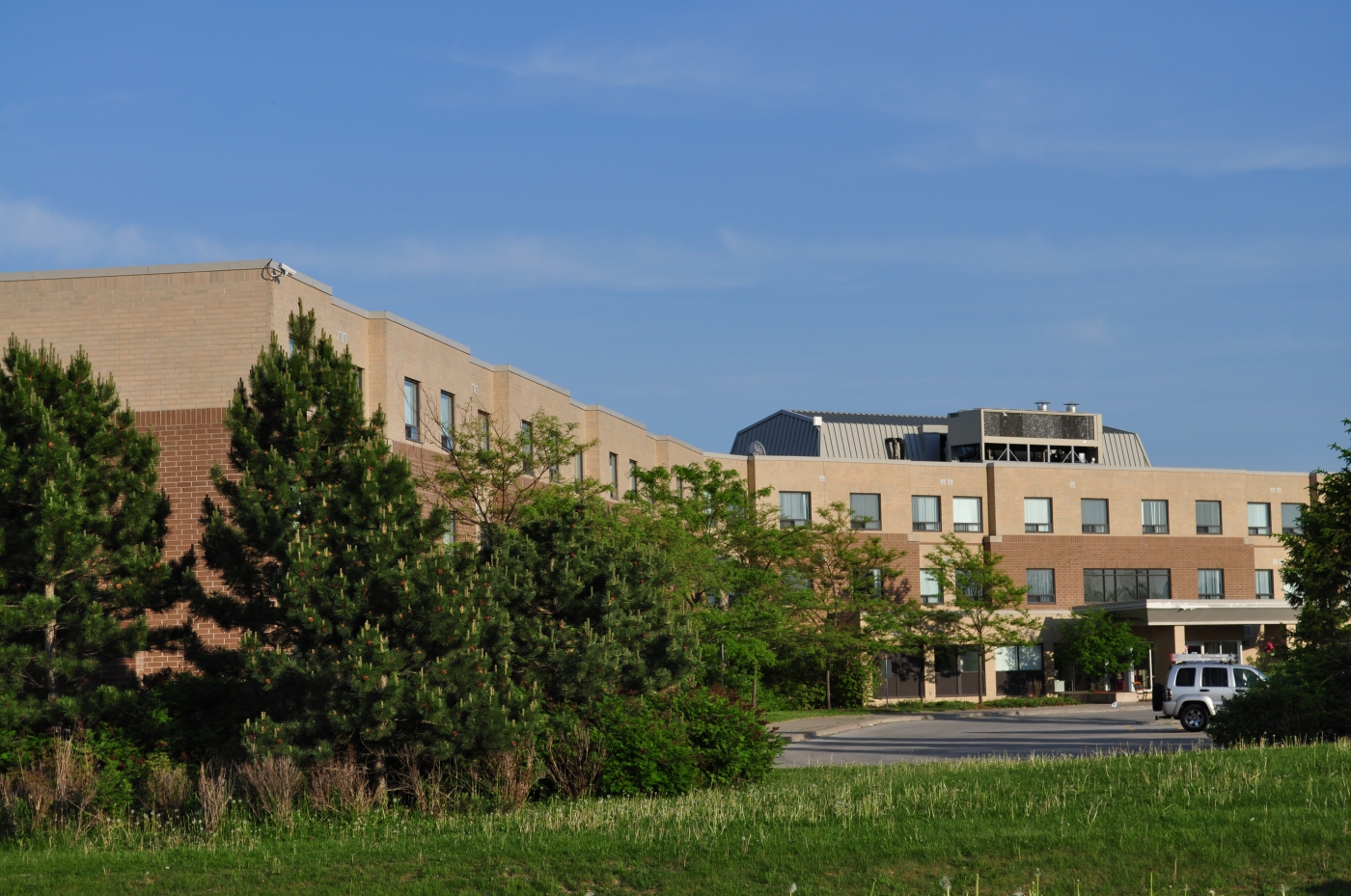 Seneca College - Yorkgate Campus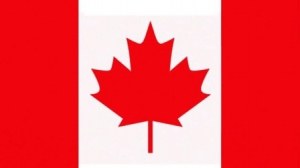 Ontario
About Seneca College - Yorkgate Campus
An international education college of repute, Seneca is known for its academic quality and long history of international education. There are numerous full-time and part-time programmes at Seneca College. At the Yorkgate campus, students can expect the most up-to-date facilities and classrooms outfitted with the latest academic specializations. The faculties are professional and extremely talented. A wide range of pedagogical methods are used in the classroom, including conventional lectures, online education, and field placements. Career-oriented programmes in high-demand vocations, pathways to prestigious post-secondary institutions, and flexible learning options are making Seneca an international education leader. Programs such as Academic Upgrading, Personal support worker, Practical nursing and Social security worker are available at this campus.
Services & Facilities
One-stop shopping for course materials, clothes, gifts, and other items may be found at Seneca's bookshop. Their book shops provide everything from office and school supplies to the most up-to-date computer software, apparel, and book rental services. Everything is provided, including textbooks, school supplies, general reading books, Seneca swag, t-shirts, clothes, and accessories, fan merchandise for the Seneca Sting, and gift certificates for all occasions. The research at Seneca Applied Research is relevant to industry, is directed by academics, and is centered on students' needs. For business and/or community partners interested in engaging in economically, socially, and educationally relevant collaborative applied research projects with Seneca professors and students, the college provides a single point of contact for information and assistance. Seneca's innovation and entrepreneurship incubator, HELIX, welcomes all students, alumni, teachers, and staff from the university, as well as people from the local community, to explore and improve their entrepreneurial attitude. Seneca Dining Services offers a range of meal plans that allow students to purchase their meals on campus in a convenient and hassle-free manner, saving them money. It also has gender-neutral washrooms. There are security officers on duty 24 hours a day, seven days a week.
Accommodation
This university offers both on-campus and off-campus housing options, as well as ads for off-campus accommodation. Places4Students.com is a website that lists available student housing in a variety of locations.
Students from all of the Seneca College campuses are welcome to stay in the Seneca Newnham Residence. Seneca's intercampus shuttle service, which travels between the Newnham, Markham, Seneca at York, and King campuses, is a convenient alternative for resident students to take advantage of. The shuttle service is free and operates every 15 minutes.
Seneca's relationship with Places4Students Inc. provides students with access to an online database of low-cost off-campus housing options via an online database. Because of their partnership with Places4Students, they are able to provide a comprehensive real-time database of student housing choices in and around Seneca, replete with photographs, contact information, and property details.
Living in a home makes the transition from being a student to becoming an independent adult simple, easy, and joyful. It is often described as one of the most memorable and fulfilling experiences of a person's life.
All of the home suites are furnished with private bedrooms and bathrooms, as well as televisions, high-speed Internet access, and kitchenettes that include a refrigerator and a microwave oven. In addition to a variety of social lounges where students may participate in games, watch movies, and engage in other social activities, both houses include study lounges for individual or group student sessions.
Scholarships
Thousands of scholarships, bursaries, and other awards are awarded to Seneca students each year. Regardless of whether or not a student has obtained an offer of admission from Seneca or is still waiting to be accepted, the student may still explore scholarship options and prepare to apply for those scholarship opportunities. Financial support packages are curated keeping in mind the exceptional quality of the students, in addition to the students' financial need.
Notable Alumni
Seneca College has some incredible graduates who are excelling in their respective fields. Some of these well known alumni of this college are; Camellia Di Guisepe, Mark Penney, Evanka Osmak, PJ Marcellino etc.
Facilities
Sports & Recreation Facilities
Admissions
Students should be aware of the following requirements before applying to the Seneca College, Yorkgate Campus. The following are some of the qualifying criteria:
Students must be at least 18 years old at the time of course commencement.
Students from non-English speaking countries must provide proof of English Language Proficiency by taking exams like PTE, IELTS, TOEFL or other equivalents.
Students need to provide original transcripts from all the academic institutions before making any application request (If the original documents are not in English, students need to submit the translated copies of the same with each original transcript).
Criteria

Requirements

Minimum Age

18 years

Documents Required

Original transcripts, Passport

Language Proficiency Test

IELTS Academic Test
TOEFL iBT
PTE
Duolingo

Intake

January, May, and September
Note: Since international students are considered on a case-by-case basis, there can be some additional requirements while taking admission in the Seneca College, Yorkgate.
No Experiences Shared yet
Other Popular Colleges in Canada