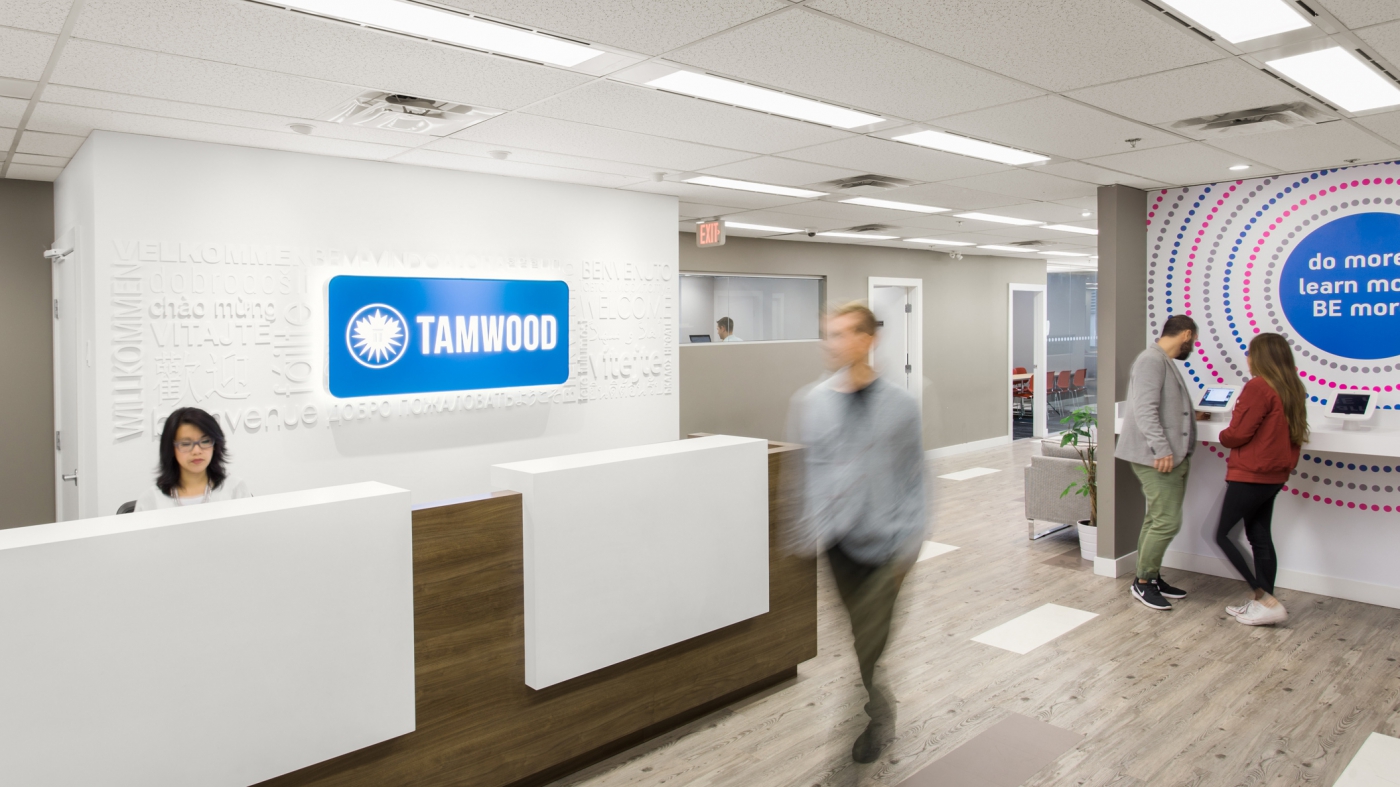 Tamwood International College - Whistler Campus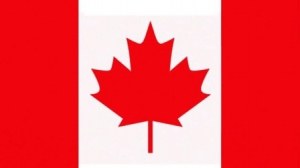 British Columbia
About Tamwood International College - Whistler Campus
Tamwood International College, founded in 1992 by Tamsin Plaxton and Matthew Collingwood, currently includes three divisions and a sister company that offer a range of educational, vacation, work, and travel courses, as well as support facilities to guarantee that the students grasp and acquire unique skills. All of these programmes contribute to the overall development of students' talents and competencies.
Tamwood International College, one of the country's leading programme providers, provides exceptional English language training for adults, students, and teens in order to successfully achieve their personal, professional, and academic language-learning goals. Students are sure to enjoy their time outside of the classroom as much as they do their time inside because schools are located in two of Canada's most beautiful locales: cosmopolitan Toronto and world-renowned Whistler. Tamwood's English programmes are designed to blend modern learning methodologies with intriguing and captivating subject matter, making the teaching and learning process as simple and engaging for students as possible. As a result, Tamwood has a rigorous "English Solely" policy that requires students to speak only in English at school and during campus events. This is intended to motivate them and help them improve their English skills. Because of Tamwood's "English Only" policy and open, supportive environment, students from a range of countries come together to work toward the same goal of English speaking competence.
As a Tamwood student, students will be able to enjoy Vancouver's stunning mountains, beaches, and parks. Hiking, skiing, kayaking, and beach volleyball are just a few of the popular outdoor activities offered in Vancouver. All of these activities could be reached via public transportation. Aside from its natural beauty, the city has a bustling urban atmosphere where the students may enjoy music, art, and gastronomy from a variety of nations, religious beliefs, and cultural groups.
Services and Facilities
Tamwood International College has established a reputation for itself in part owing to its excellent student services it provides. It offers a range of programmes and tools to help students, including financial aid. Other noteworthy services offered by the college are organising tours for students, providing opportunities to enjoy extra-curricular activities, medical help services, well equipped libraries, state of the art sports facilities and facilitation of cultural and social gatherings.
Accommodation
Tamwood International College offers a wide choice of student housing options to meet a variety of students' financial needs. When a student arrives in Canada, the institute arranges for them to have a place to sleep off their fatigue so that they may start their college experience feeling rejuvenated and without the worry of finding a new place to live.
Alternatives to homestays are available in places such as Vancouver, Whistler, and Toronto, and also options like student apartments are available in Vancouver and Toronto. All queries are handled on an individual basis and are tailored to accommodate the particular needs of each student.
Scholarships
Students can apply for external scholarships offered by private organisations and individuals to study in Canada.
Facilities
Sports & Recreation Facilities
Admissions
Before applying, students should be aware of the essential qualifications stated below.
The student must be at least 18 years old at the time of beginning of the course.
Students who do not speak English as their first language must complete language proficiency examinations like the PTE, IELTS, or TOEFL, as well as other related assessments.
Applicants must provide authentic transcripts from all academic institutions attended before submitting their application (translated if the originals are not in English).
Criteria

Requirements

Minimum Age

18 years

Documents Required

Original transcripts, Passport, Proof of English Language Proficiency Score

Exams Accepted

IELTS Academic Test
TOEFL iBT
PTE
Duolingo

Intake

September
Note: Because overseas students are evaluated individually, there may be additional criteria when applying to Tamwood International College - Whistler Campus programmes.
No Experiences Shared yet
Other Popular Colleges in Canada