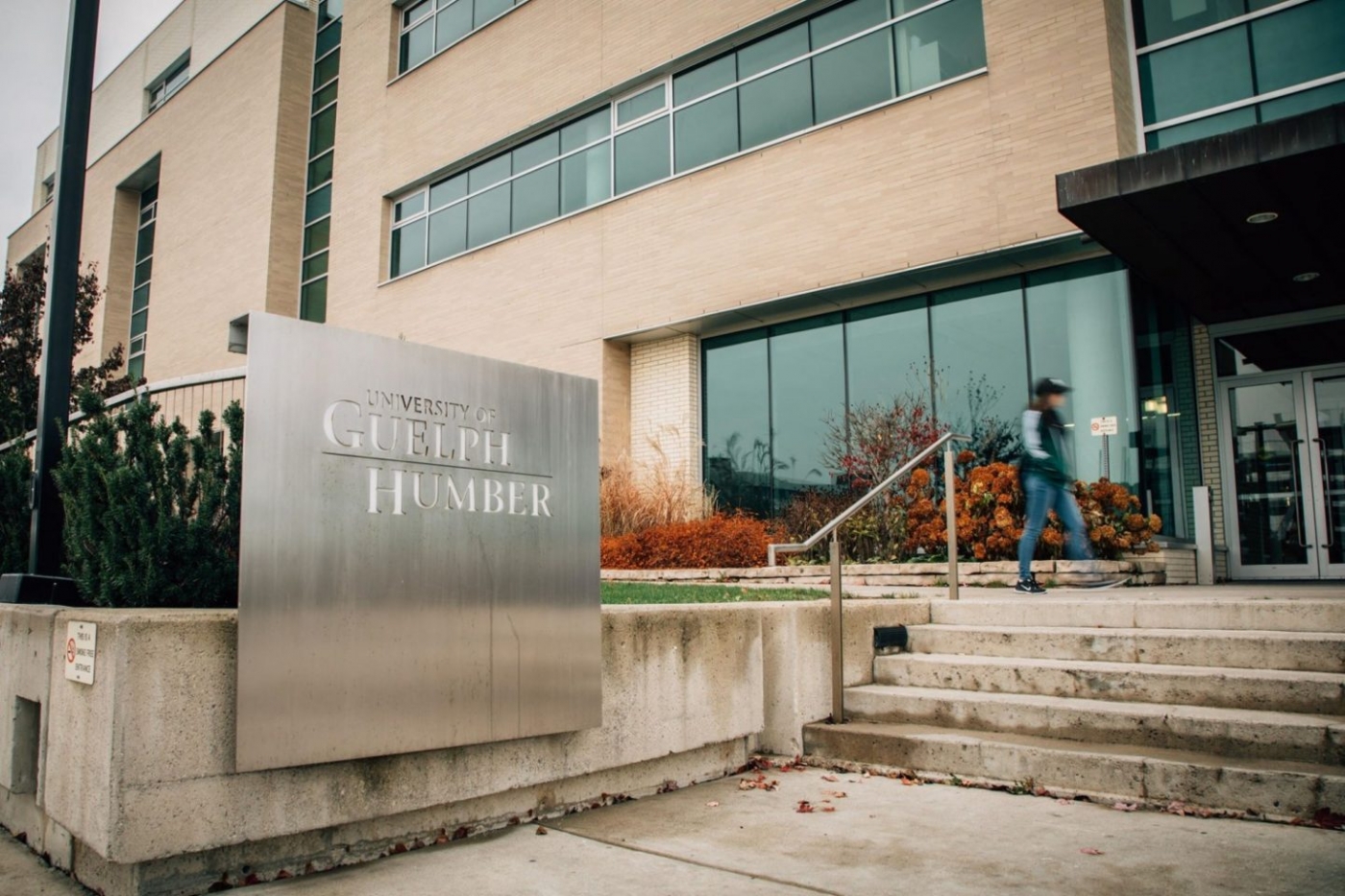 University of Guelph-Humber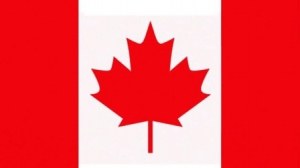 Ontario
About University of Guelph-Humber
The University of Guelph - Humber was founded in 2002 as a consequence of an academic collaboration between the University of Guelph and Humber College. It is located on Humber College's North Campus in the Etobicoke region of Toronto, Ontario. The University of Guelph-Humber's programs are created specifically for students and build on the skills and knowledge of both prestigious institutions. With over 5,000 students, the University of Guelph-Humber offers seven undergraduate degrees. Business, community social services, early childhood studies, justice studies, kinesiology, media and communication studies, and psychology are among the university's seven four-year undergraduate majors.
The University of Guelph-Humber has an average class size of 49-50 individuals, which allows students to engage with instructors more easily, receive individual attention and participate in class more actively.
Students at the University of Guelph-Humber can obtain both a university honours degree and a college certificate at the same time, making it a one-of-a-kind academic institution in Canada that provides such unique post-secondary education.
Services and Facilities
Students have access to work-study and co-op education programs, which allow students to complete hundreds of hours of work placement and participate in international study programmes, and improve their future opportunities. The University of Guelph-Humber's programs are meant to combine theory and practical knowledge. Students are given work experience from the beginning of their degree in order to better prepare them for the demands of the real world.
In the classroom, professors actively encourage critical thinking, intelligent conversation and knowledge exchange among students. Students have the opportunity to connect closely with instructors because of the small class sizes, which encourages deeper learning.
The college guides students in finding jobs, improving networking skills, researching and preparing graduate school applications and identifying their career goals. Field placements and internships allow students to apply what they've learned in the classroom to the workplace, where they can put what they've learned into practice.
The University student life gives students opportunities to engage with campus life. There is something for everyone from clubs and societies to athletics and student government. Intramural and extramural teams offer a variety of activities, ranging from dodgeball and ultimate frisbee to volleyball and hockey. A variety of services are available on campus to assist students in maintaining a healthy and balanced lifestyle. Students can use the Athletics Facility for lessons and equipment, for health and counselling services.
Accommodation
It's entirely up to students whether they live on campus or find nearby accommodation. Students can rent a locker on campus, acquire a parking pass, locate a carpool partner, or enjoy a discount on public transit passes whether they live in a Humber residence or nearby. The college provides fully furnished flats for its students, as well as student and family housing units. Students also have other options, such as living in a hostel. Every unit includes a kitchen with basic cooking appliances. Rooms for rent, studio apartments, apartment flats, and other types of off-campus housing can all be found in close proximity to the university.
The Homestay option matches students with a family who will assist them in settling in the new city by providing guidance and information.
Scholarships
Academic performance, student leadership, and extracurricular activities are all recognized generously through the University of Guelph-awards Humber's program.
Entrance scholarships
In-course scholarships
External scholarships
Notable alumni
Some of the notable alumni are : Suze Morrison (Member of the Ontario Provincial Parliament), Jackie Perez - (Television personality), Kaleed Rasheed (MPP for Mississauga East—Cooksville), Mark Saunders (Toronto Police Chief), Brendan Dunlop (Television personality), Kristin Fairlie - Actor/Voice Actor/Singer.
Facilities
Sports & Recreation Facilities
Admissions
Admission to University of Guelph - Humber is dependent on meeting certain criteria, which vary depending on the program to which a student applies.
Students should be at least 18 years old before taking admission.
Students should be proficient in English and must have taken IELTS, TOEFL, PTE or other equivalent exams
Students are required to submit their original transcripts from all the academic institutions they have attended. If the transcripts are not in English, then students need to submit translated copies of the same along with the originals.
| | |
| --- | --- |
| Criteria | Requirements |
| Minimum Age | 18 years |
| Language Proficiency Test | TOEFL, IELTS, Cambridge English Exams, PTE Academic, Duolingo, CAEL |
| Documents Required | Official transcript of study from all academic institutions;Students have a diploma or courses from a diploma-level program at a recognized institution. |
| Exams Accepted | GRE, MCAT and LSAT |
| Intake | September |
Note: International students are considered on a case-by-case basis, therefore there can be some additional requirements while taking admission to University of Guelph - Humber, depending on the program a student applies to.
No Experiences Shared yet
Other Popular Colleges in Canada